Beacon Automation
has plenty of experience with all kinds of
rotating engines
, from small diesel and natural gas reciprocating engines to large industrial gas turbines in a wide variety of applications. 
Whether you have a 100 hp or a 30000 hp engine,
we can provide the controls solution you require
.
In addition to the engine controls,
Beacon Automation
can provide automation for whatever your engine is driving. From generators to compressors, from pumps to boilers,
we can supply safe and reliable control solutions
that integrate seamlessly with your engine and plant controls.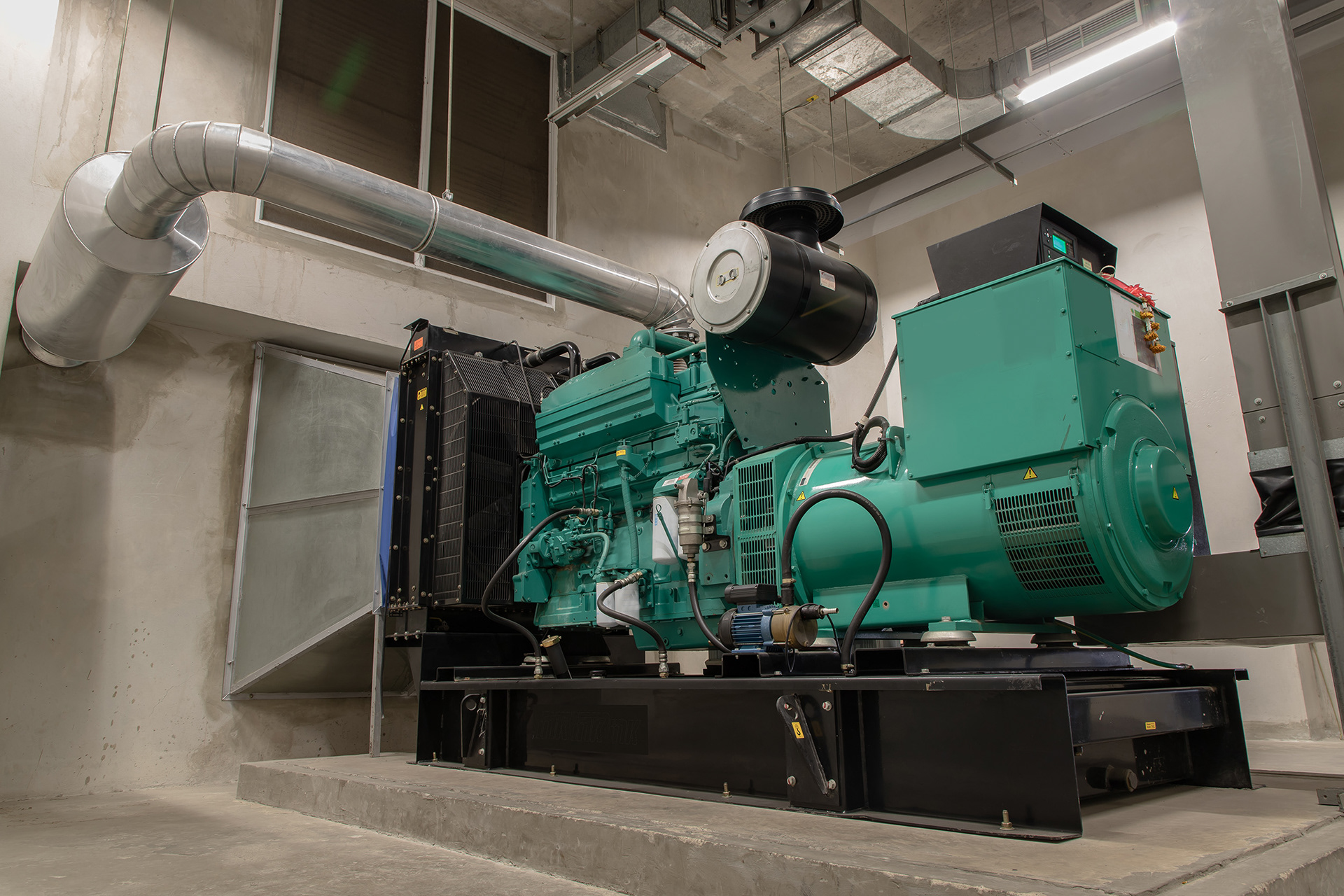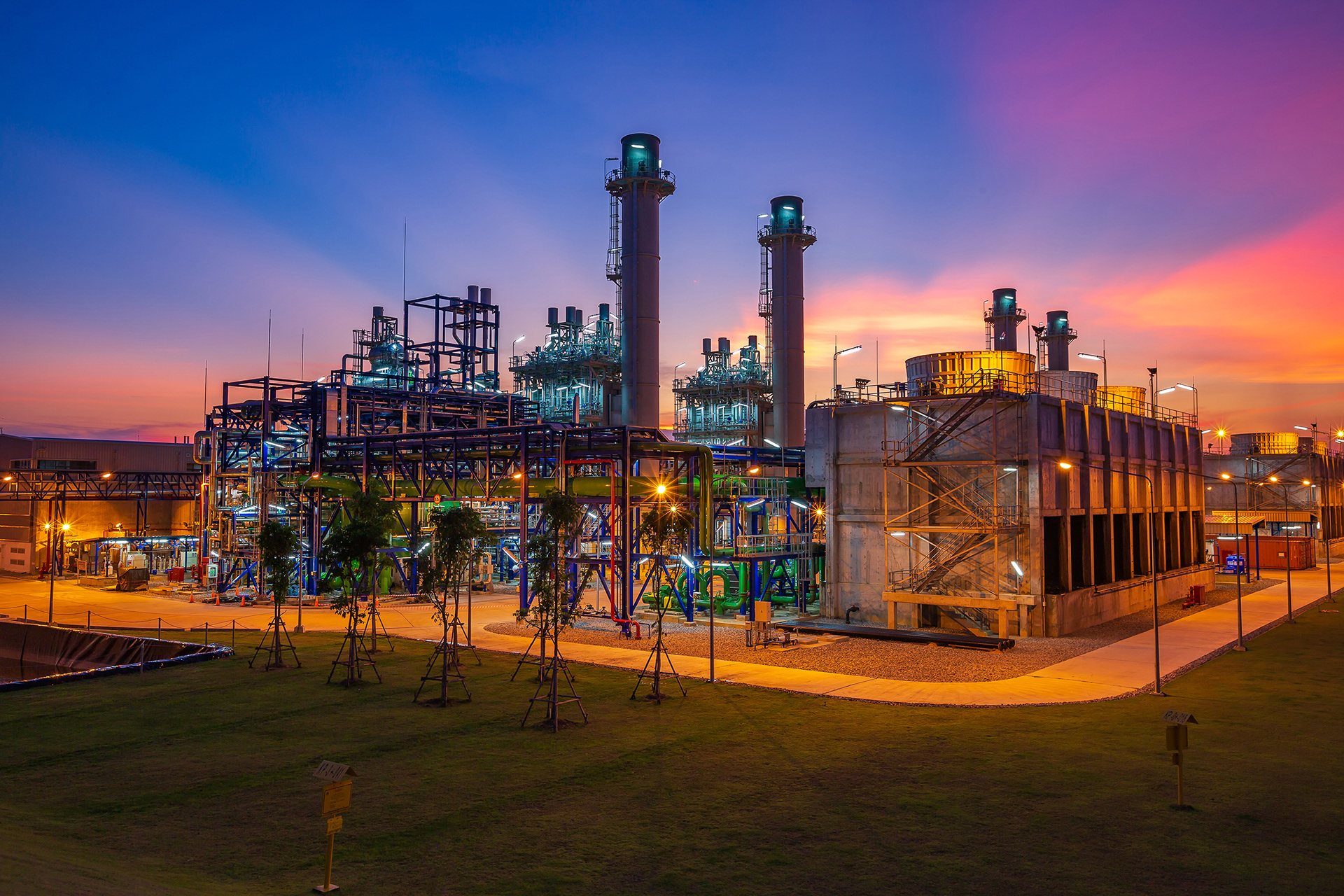 Whatever your facility is,
Beacon Automation can help
. We have worked in a large range of facilities including transportation, energy generation, and oil and gas processing. 
Whether you are greenfield or brownfield,
Beacon can provide robust and secure controls for your plant
.
Beacon Automation is platform-neutral with a wealth of experience
in the three largest platforms - Allen Bradley, Siemens, and GE. We will work with you to provide the best solution for your specific site and circumstances. 
Issues with legacy hardware?
Beacon can assist with that as well - our extensive knowledge of old hardware can help you if you decide to upgrade or stay with your legacy equipment.