Beacon Automation
is a customer-focused service company that provides state of the art control solutions for all your automation needs. We strive for the best solution, not just the quickest or easiest, while providing superior follow-up service and support for all our customers.
Our
mission
is to provide the best experience for our customers with on-time delivery and excellent support at all stages of the project.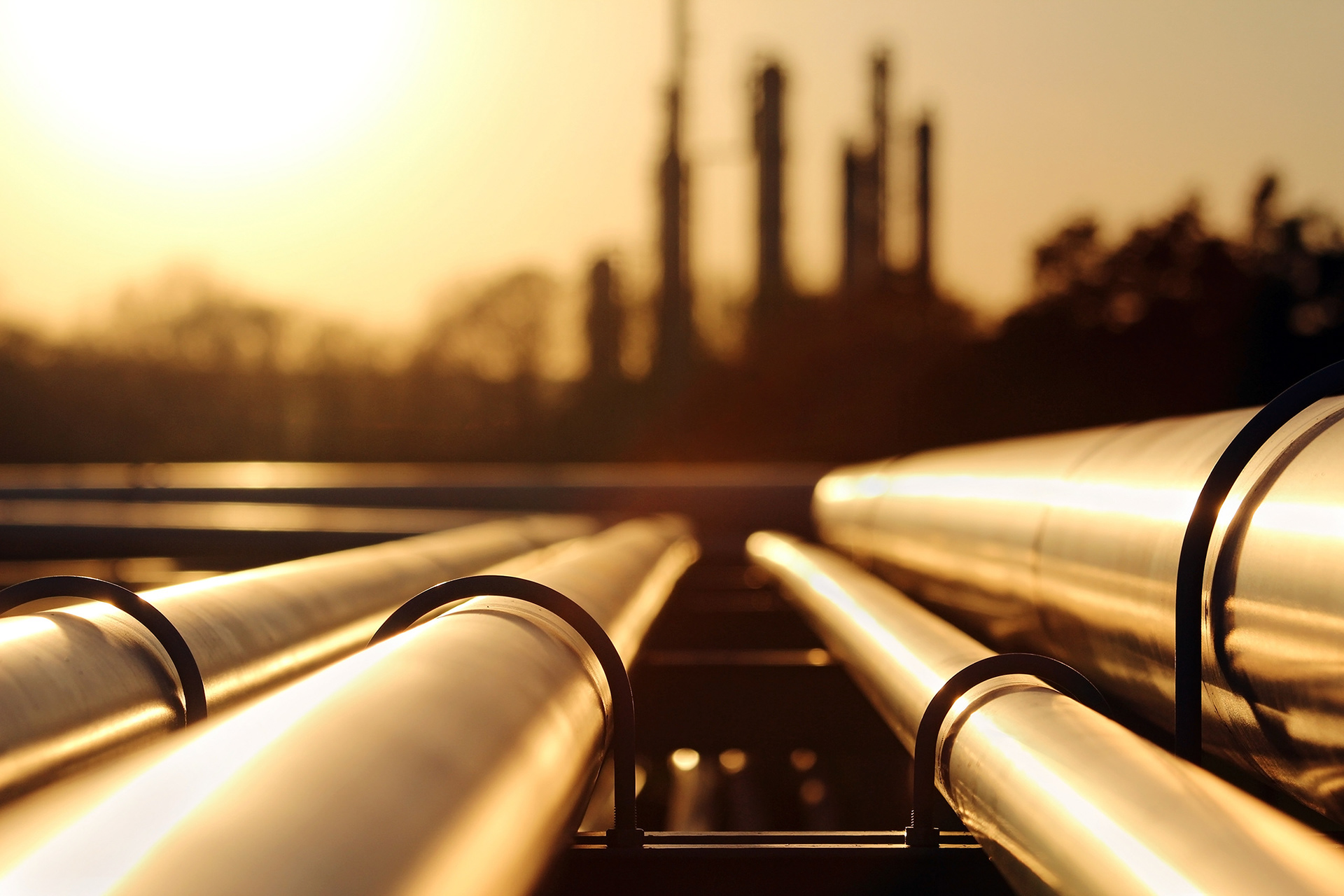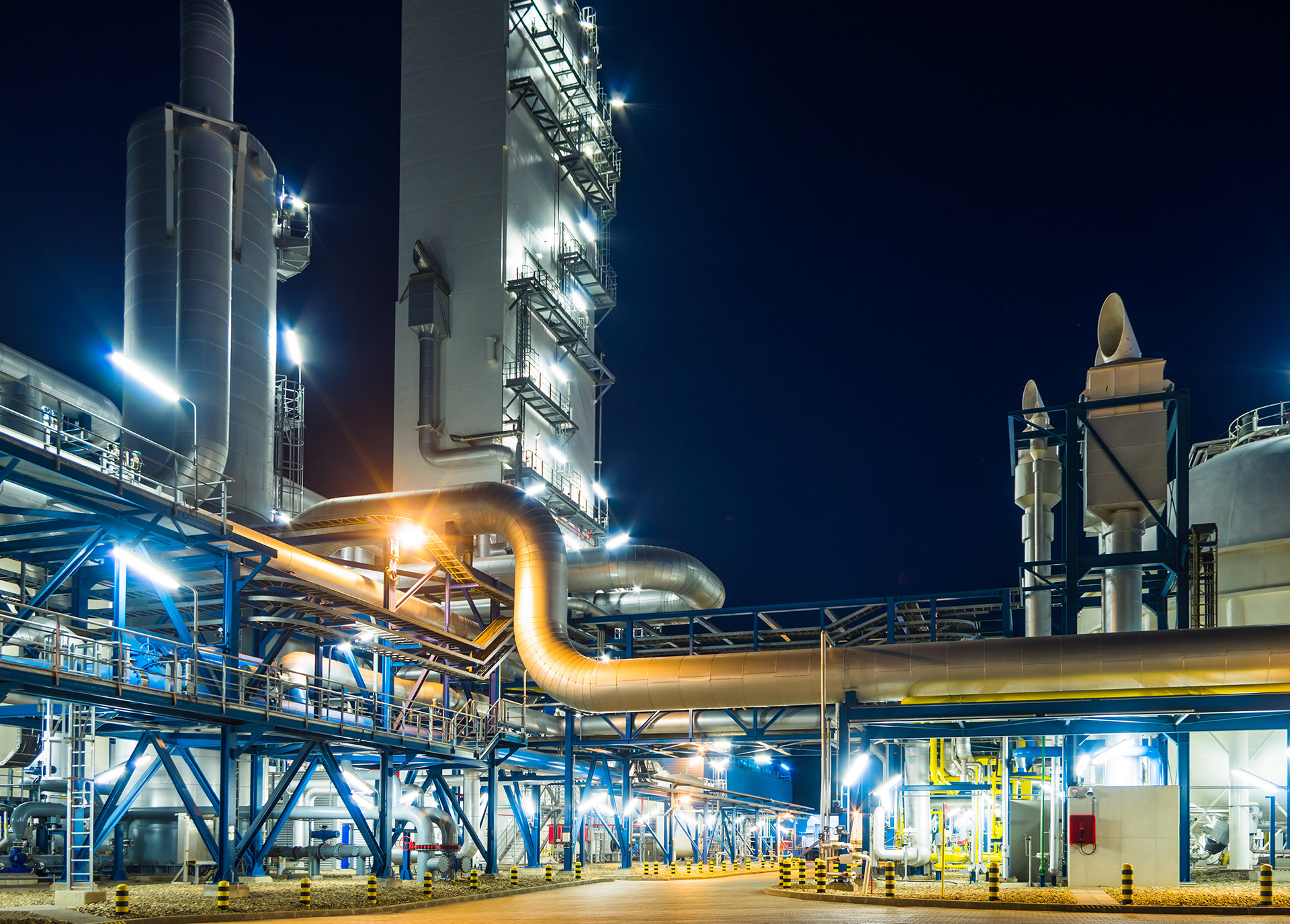 Beacon Automation provides
innovative control system solutions
for all industries, specializing in oil & gas and utilities.
 
We have
extensive experience
in rotating engine controls (turbine & reciprocating engines) and plant automation.
We are
platform-neutral
and willing to find the best option for each individual project. 
The Beacon Automation team has a considerable background with on-site commissioning and support and strives to use that experience to provide the
best solution for the end user
.